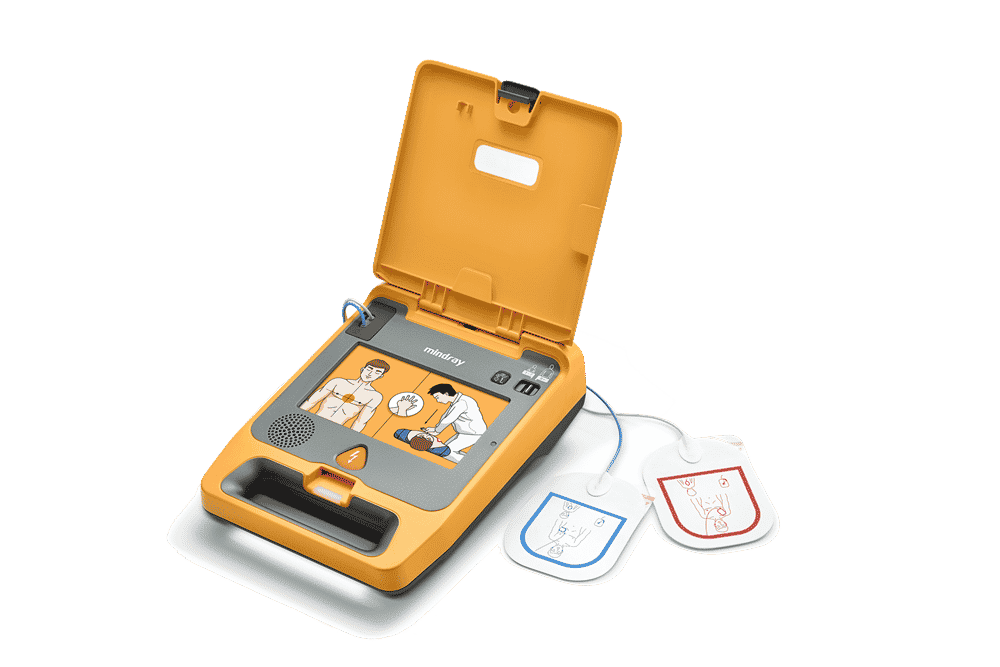 An automatic external defibrillator (AED) is a professional piece of equipment which should be cared for in this way. Like most things, if it is left to one side without proper care it will rapidly become defunct. It's important that you designate someone to conduct routine maintenance checks on any AEDs within your facility.
AED's are very intelligent devices and most perform daily self-checks and display a warning if they need attention. We advise you check this monthly to ensure it is rescue ready. Electrode pads will need to be changed every 2 -3 years and/or after every use. Depending upon your defibrillator model the battery will need to be changed every 2-5 years, consult your information manual for further information.
See attached videos for checking the pads and battery expiry dates.
If you have an outdoor cabinet, check that your heater is working by placing your hand on the heater during a cold night- It should be warm. Keep all moving parts of your cabinet well oiled and lubricated. Water can seep into moving parts and then freeze, causing it to seize up.
If you arrange a free CPR training session with us, our trainer will check your defibrillator is in full working order for your peace of mind.
If you need replacement pads and/or batteries, please contact us
For servicing/maintenance contract for your defibrillator please call 02922 402670 or contact us
Once you have your defibrillator, please register it with: https://www.goodsamapp.org/aed and https://www.thecircuit.uk/ - to ensure your local ambulance service is aware of the location of your defibrillator.
If you need any assistance or advice, please contact us.