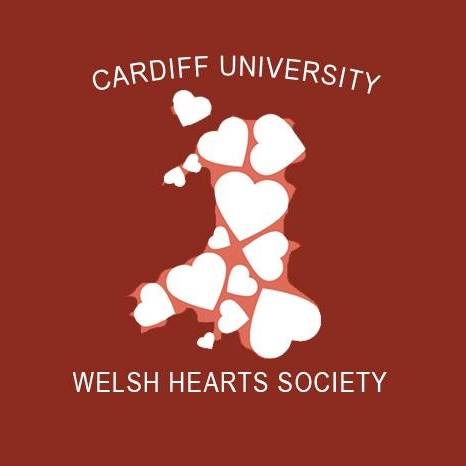 Welsh Hearts Society
Cardiac arrest can affect anyone – from young athletes to OAPs. It is thought 1/500 people have an underlying heart condition they don't know about. More widespread knowledge of CPR and how to use a defibrillator, more accessible defibrillators and heart screening can help save lives. As a society, we will continue the work of the Calon Heart Defibrillator charity, within the university.
We will:
– Teach CPR and basic life support skills to the student population.
– Hold regular non-alcoholic and alcoholic fundraising events to fundraise for more defibrillators and heart screening across Wales.
– Advertise free heart screening to the university's sportspeople.
– Provide volunteering opportunities for students passionate about saving lives to develop their skills and CV.
Interested in helping? It's only £2 to join, which will go towards helping teach more students the skills they need to save a life. Being a member means you'll hear first about any of our fundraising events and opportunities to help at future teaching sessions.
Any questions or want to get involved? – WelshHearts@cardiff.ac.uk